I can't believe that summer is over and we are already back in school! It seems like this summer just flew by. The kids did attend camp at our local zoo for a week. They also spent a week with grandma and attended Vacation Bible School at her church. We made it out to the water park, the beach, the zoo, and a local spring. But we saved our vacation week for the end of the summer. Of course we didn't go to far, heading only to Orlando, but when you live so close to such a big vacation destination there's no need to go too far. There is always so much to do right in your backyard. Plus staying at a resort always feels like a vacation since you don't have to deal with your every day responsibilities. Ok, I want to go back now!
Just wanted to share some of the fun memories we made on our Orlando Staycation!
Our Living Room at the hotel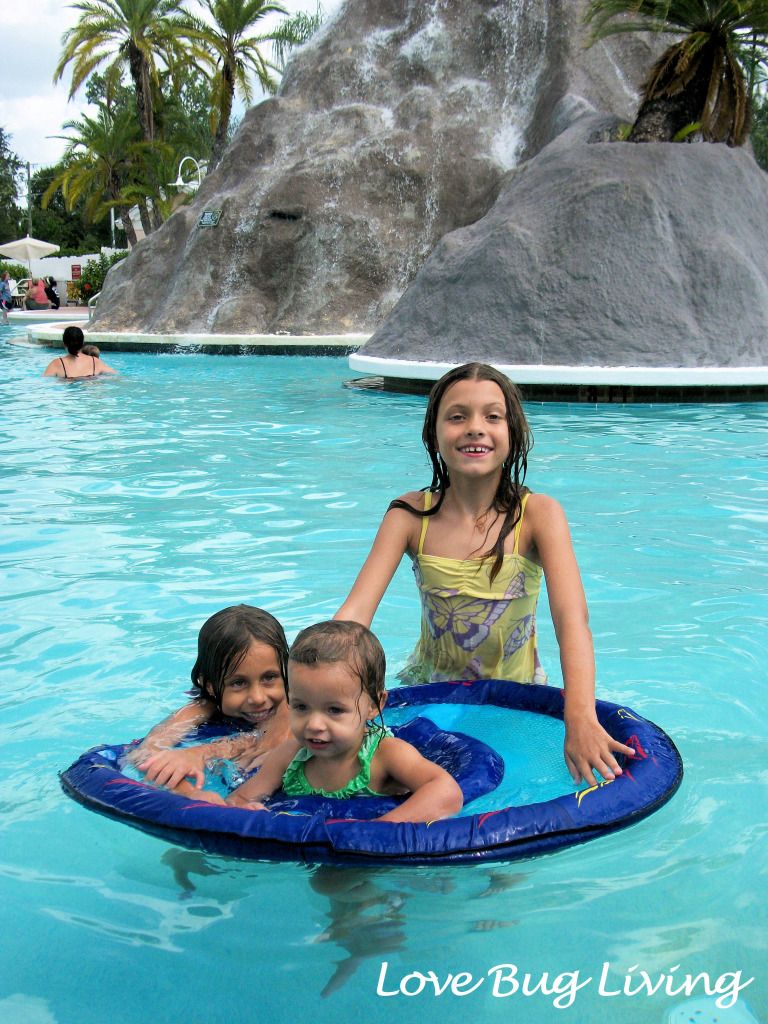 Pool Fun!
Cheerleaders at the Orlando City vs Stoke City soccer game
1st Trip to Legoland!

New York in Legos
Just my size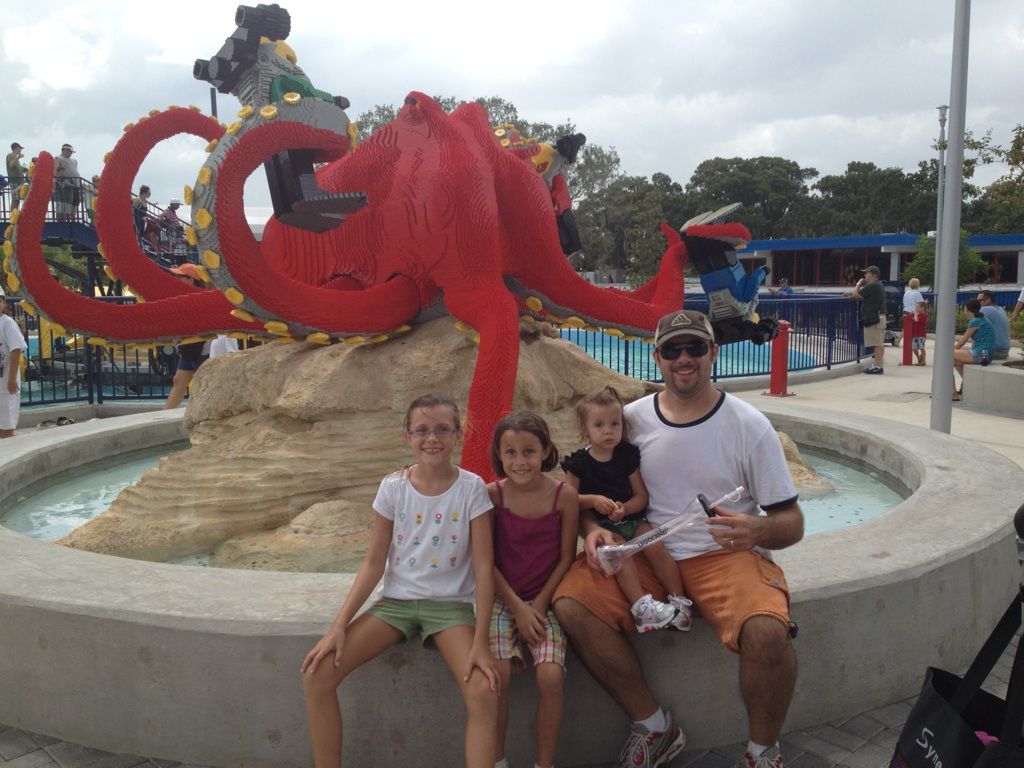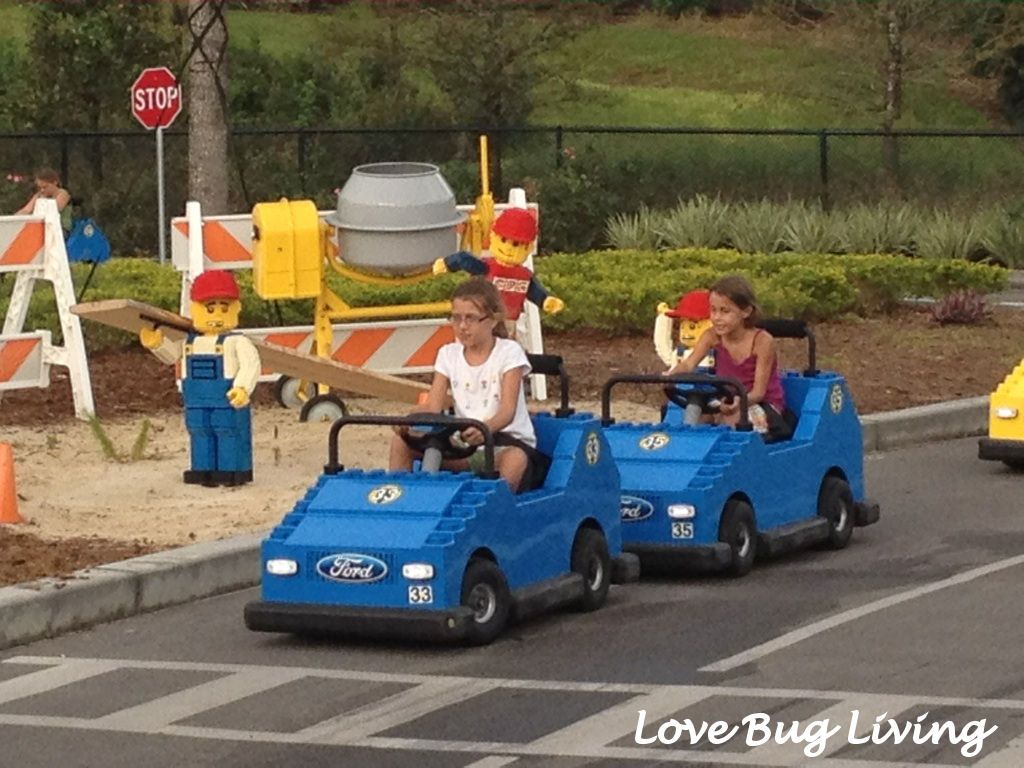 Driving School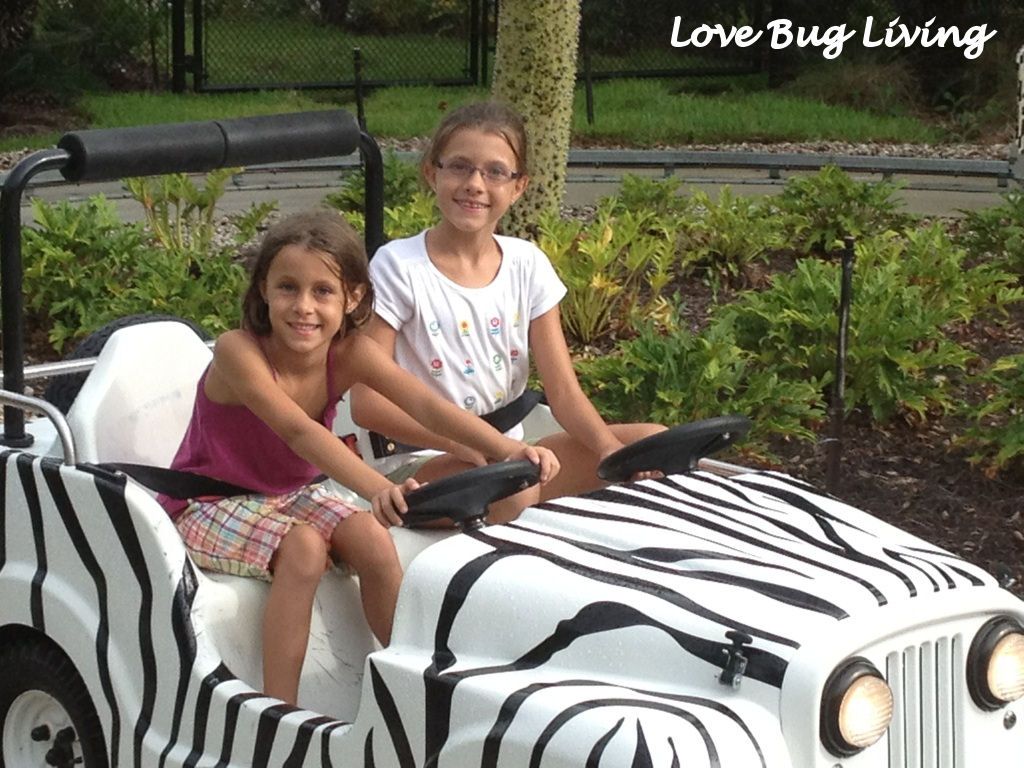 Safari Ride
Everything is made out of Legos!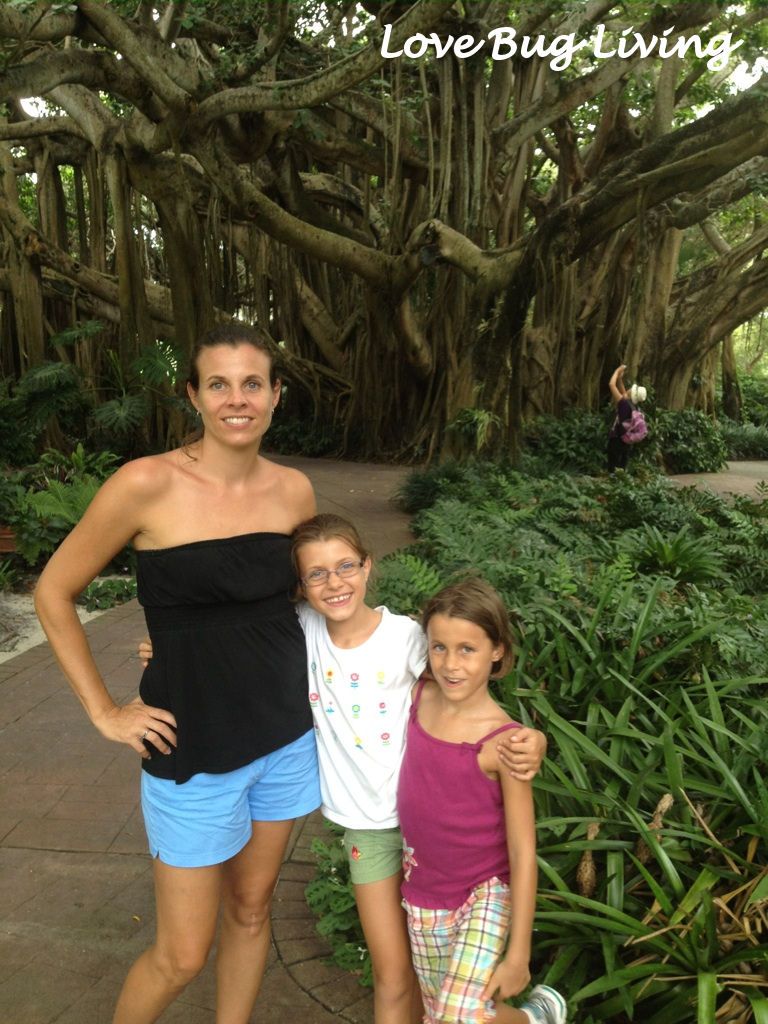 Cypress Gardens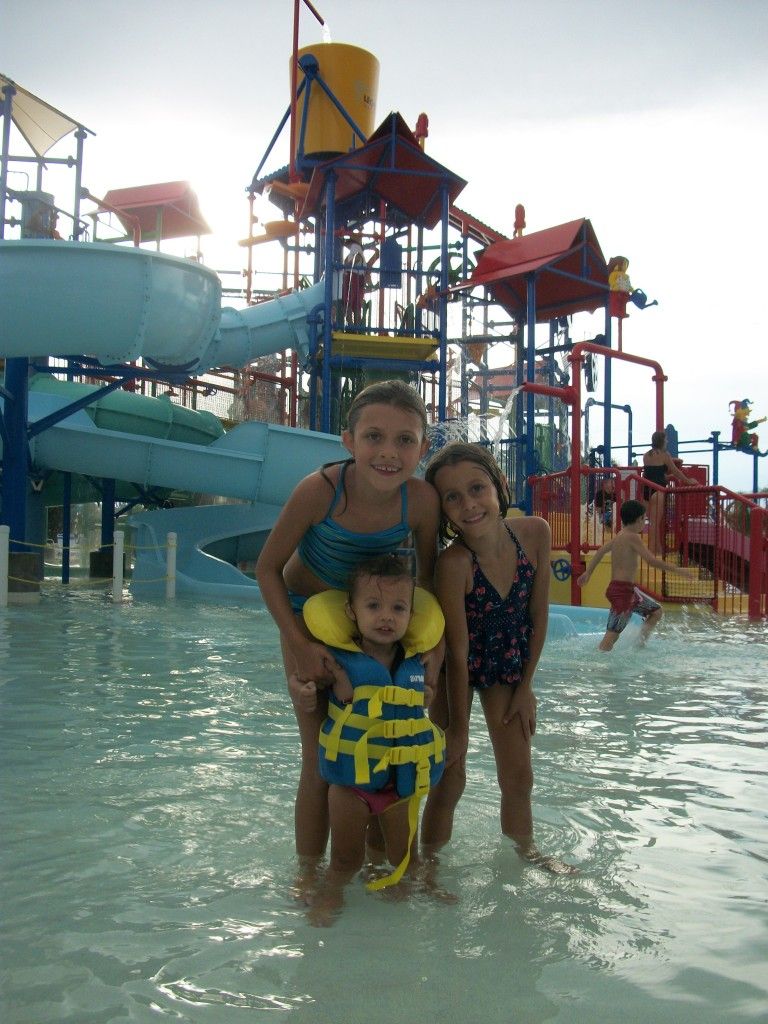 Legoland Water Park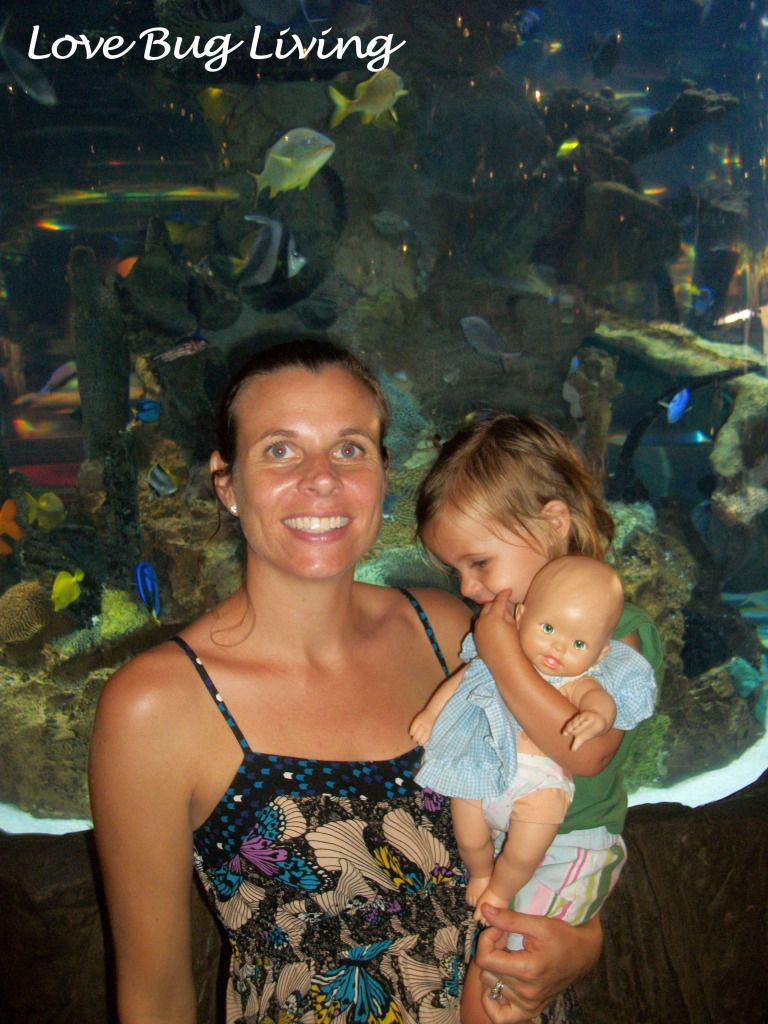 Lunch at Rainforest Cafe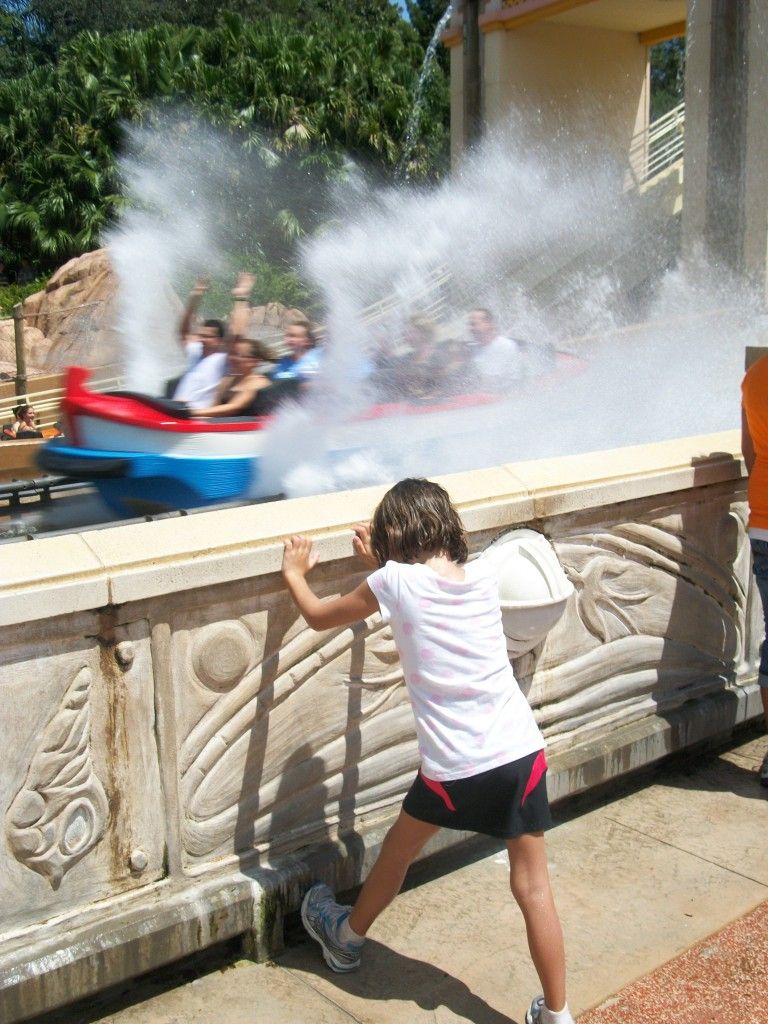 Cooling off at Sea World