Our girls love waking up each morning to run around looking for our elf on the shelf, Holly. They are always leaving her little notes asking about her husband, brothers, and sisters. They are so curious to learn more about her. They love the little tricks she pulls and find whatever she is doing just hilarious. Just wanted to share some of the things our crazy little elf likes to do!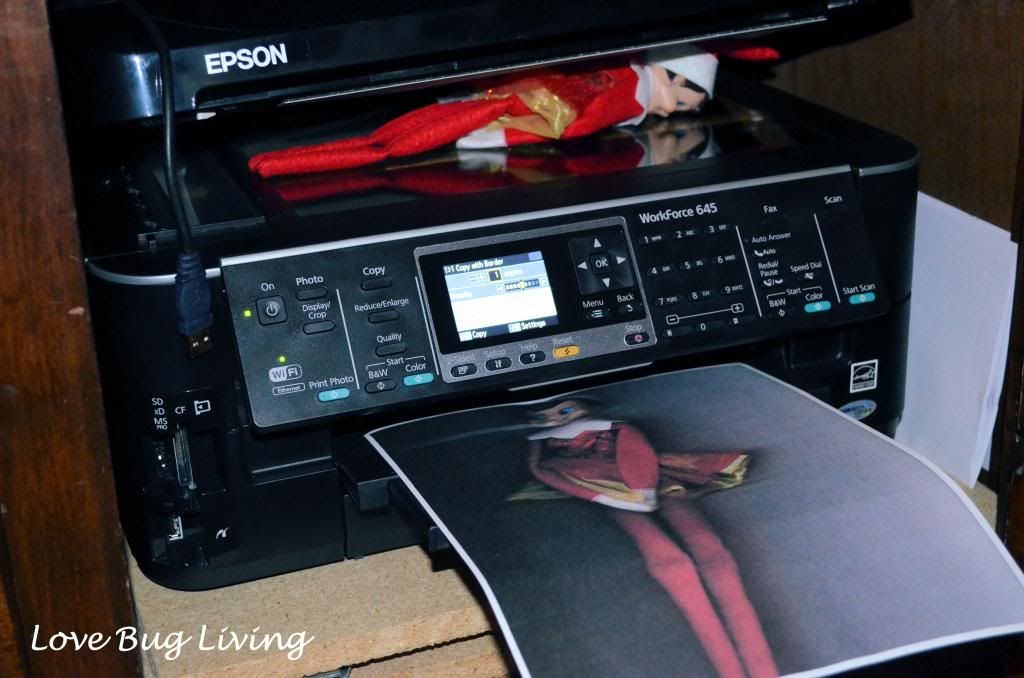 Making a copy of herself
Working Out
Potty Time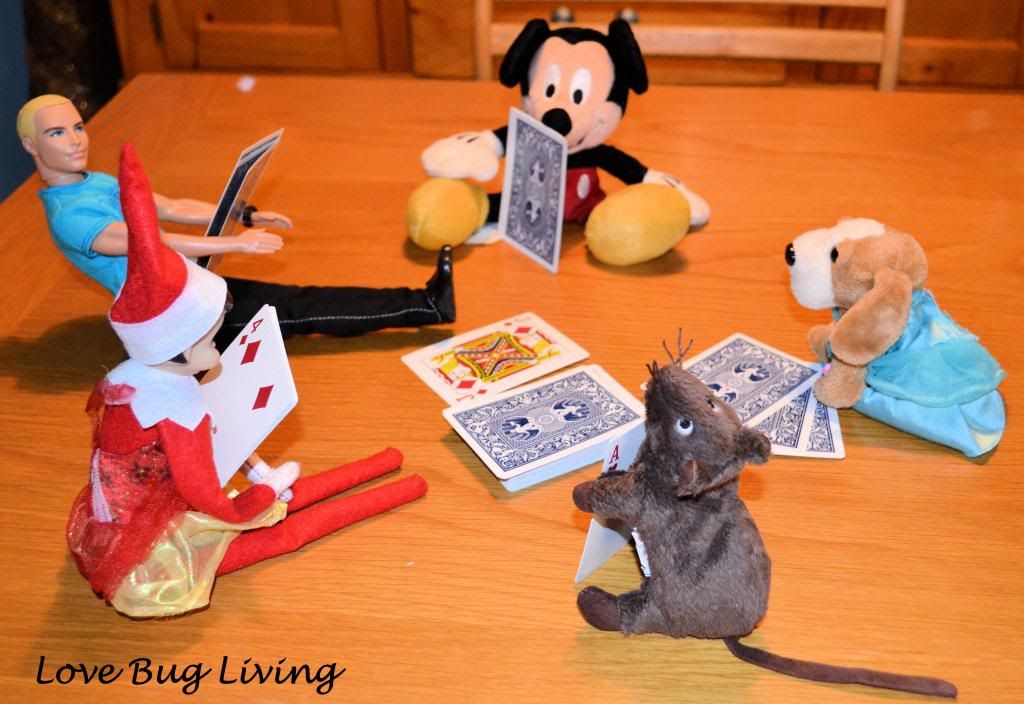 Playing Cards
Jamming to some Music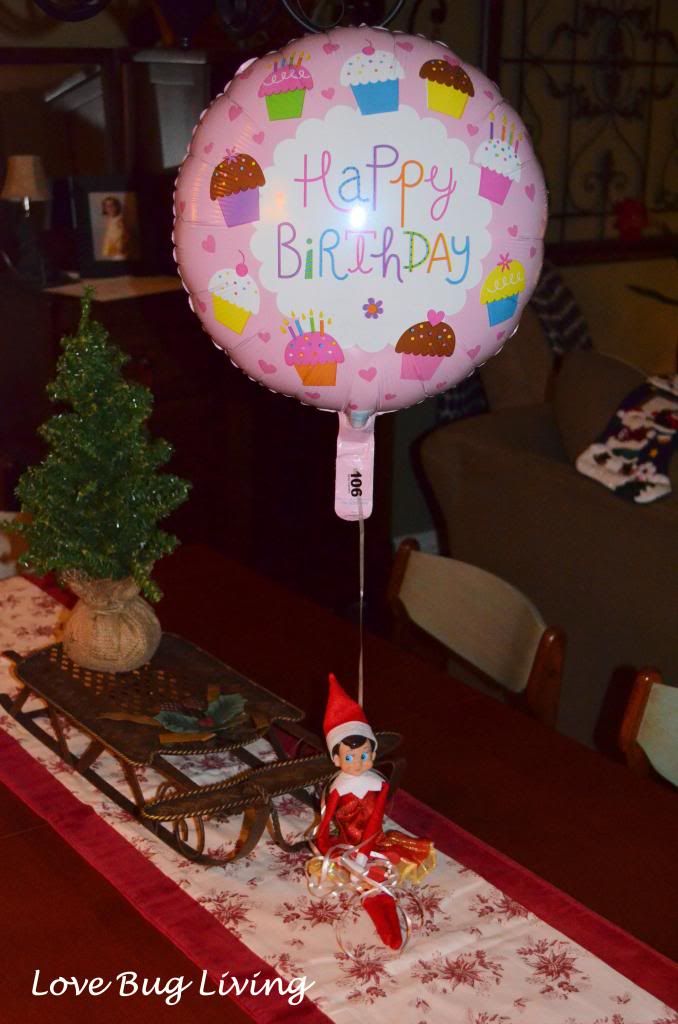 Birthday Wishes for our little one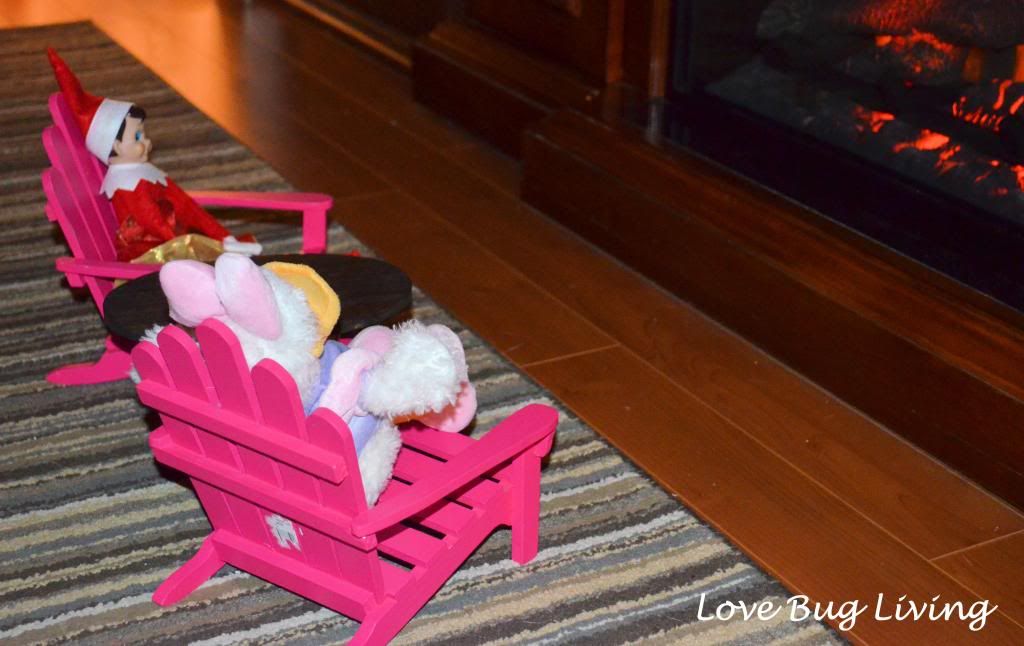 Warming up by the fireplace
Piloting a plane
Relaxing in the bath
In a stocking sleeping bag
Reading a good book
Hanging some laundry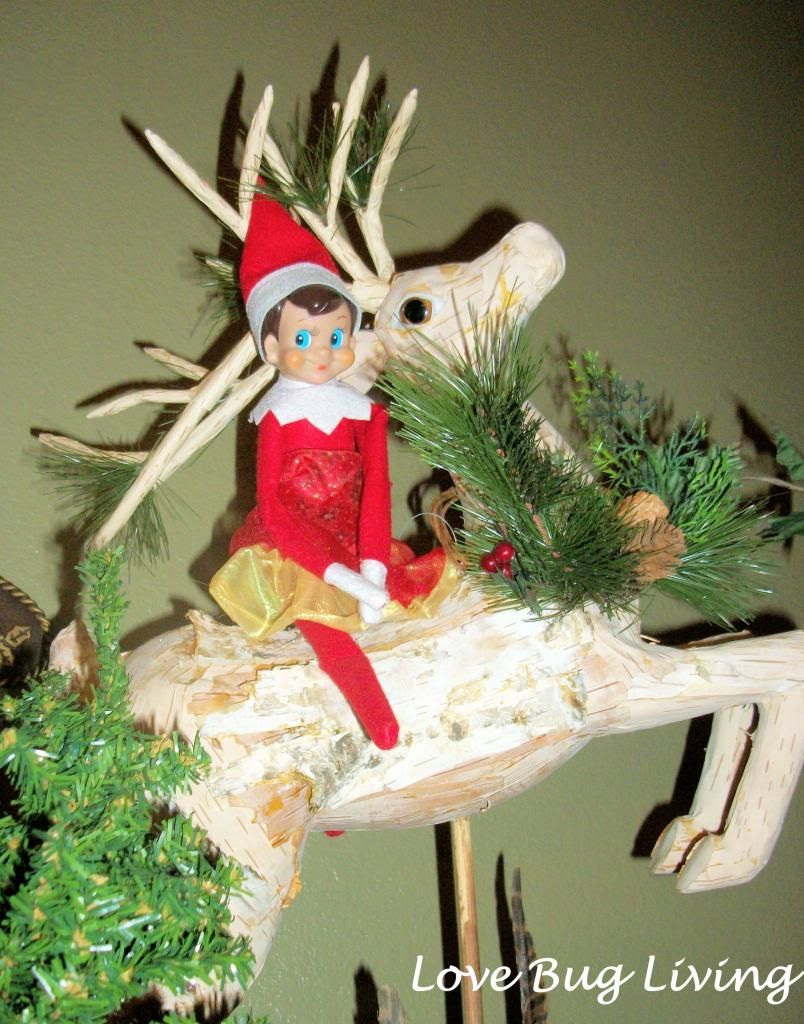 Riding a reindeer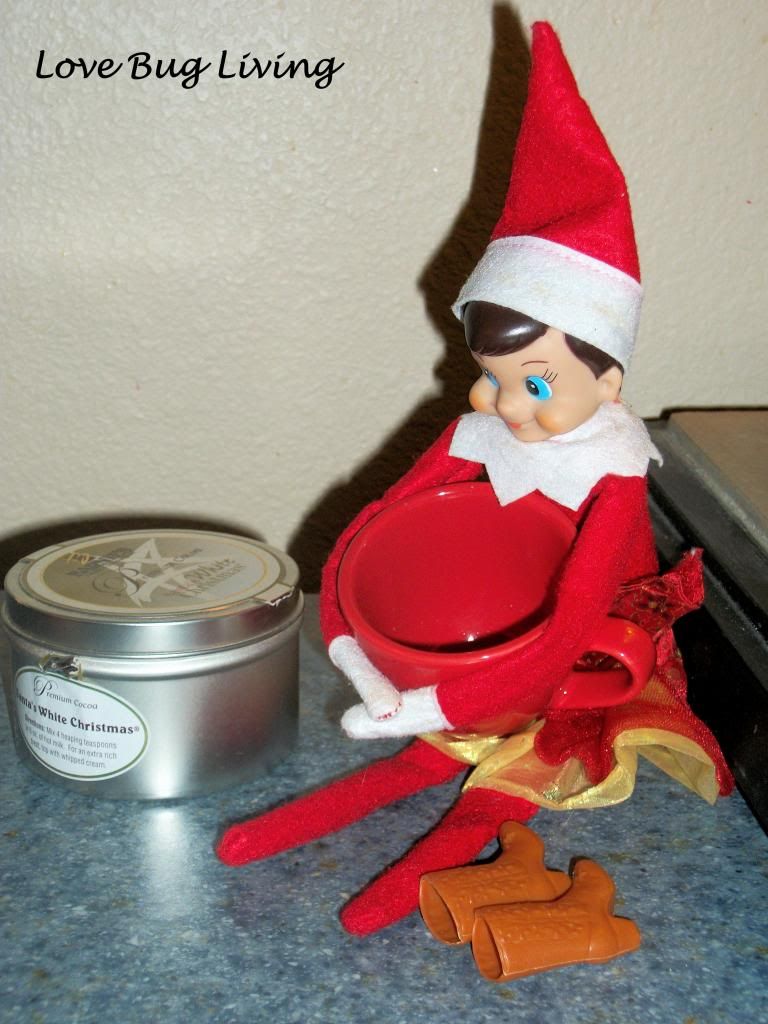 Drinking some hot cocoa

Baking cookies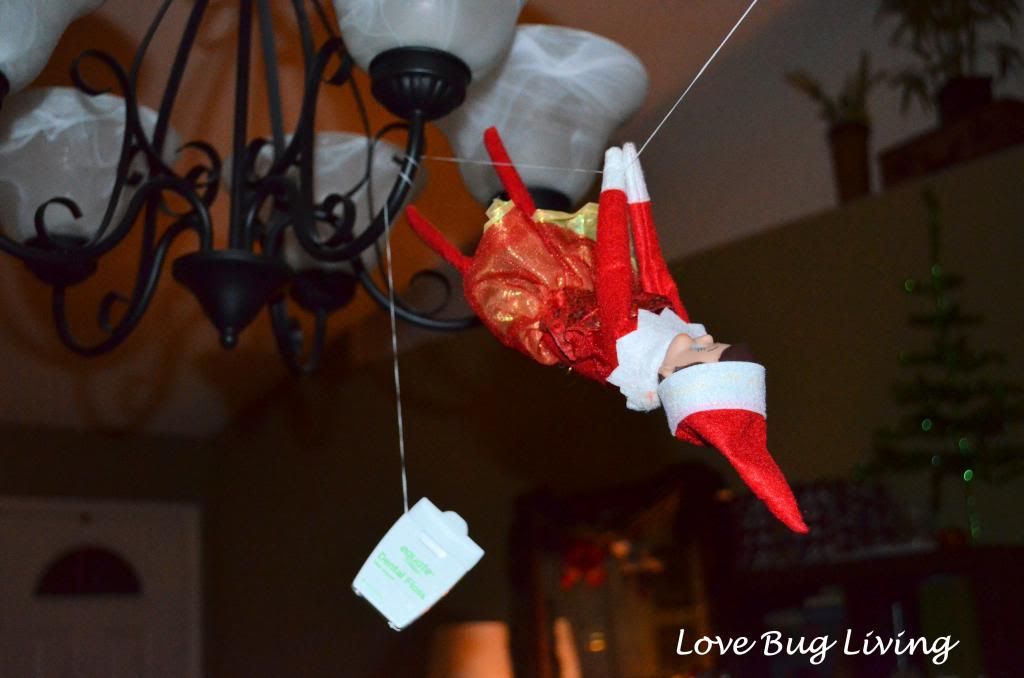 Ziplining on some dental floss

I hope our crazy elf on the shelf, Holly, has inspired some fun ideas for your elf to try. Hopefully Santa has had nothing but good reports this year. Happy Holidays!