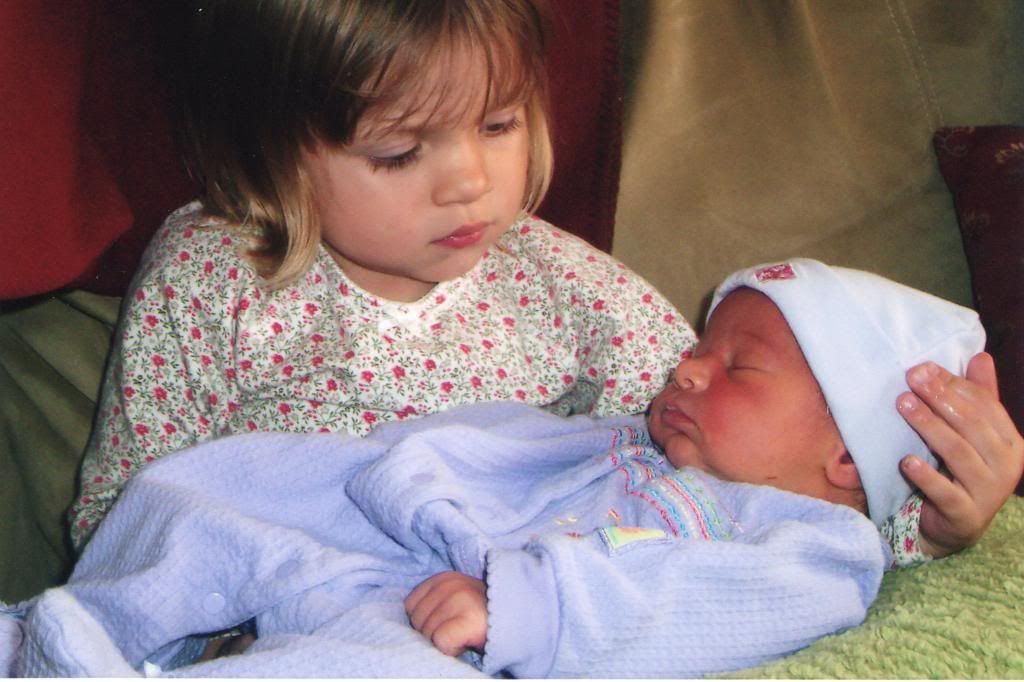 With Big Sis
Why does having kids seem to make time go by faster? Seven years ago today, our second daughter was born. She is our always fun and curious little girl. She is the life of the party and loves to make new friends. She always has a story to tell, or just likes to hear herself talk. She definitely makes life interesting. She is a bit of a troublemaker and always has been. Even as a baby, she would give you her evil little smile right before she touched something she knew she wasn't supposed to. We still see that devious little smile. When she's not getting into trouble, she's being the best sister. She won't hesitate to share anything with her sisters. She is the one always willing to compromise.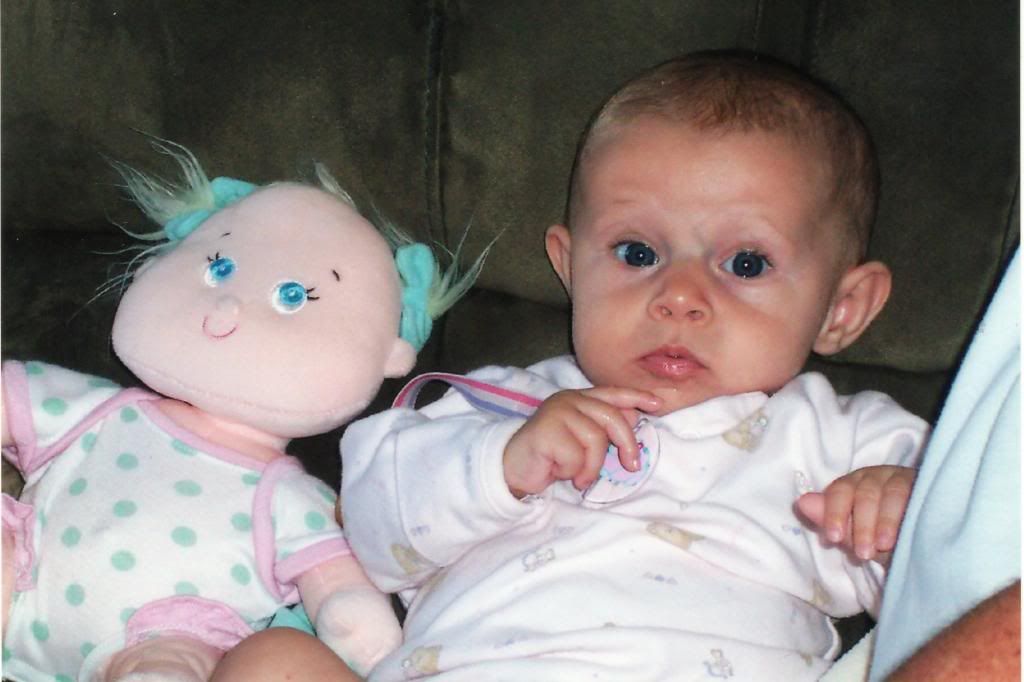 3 months
3 years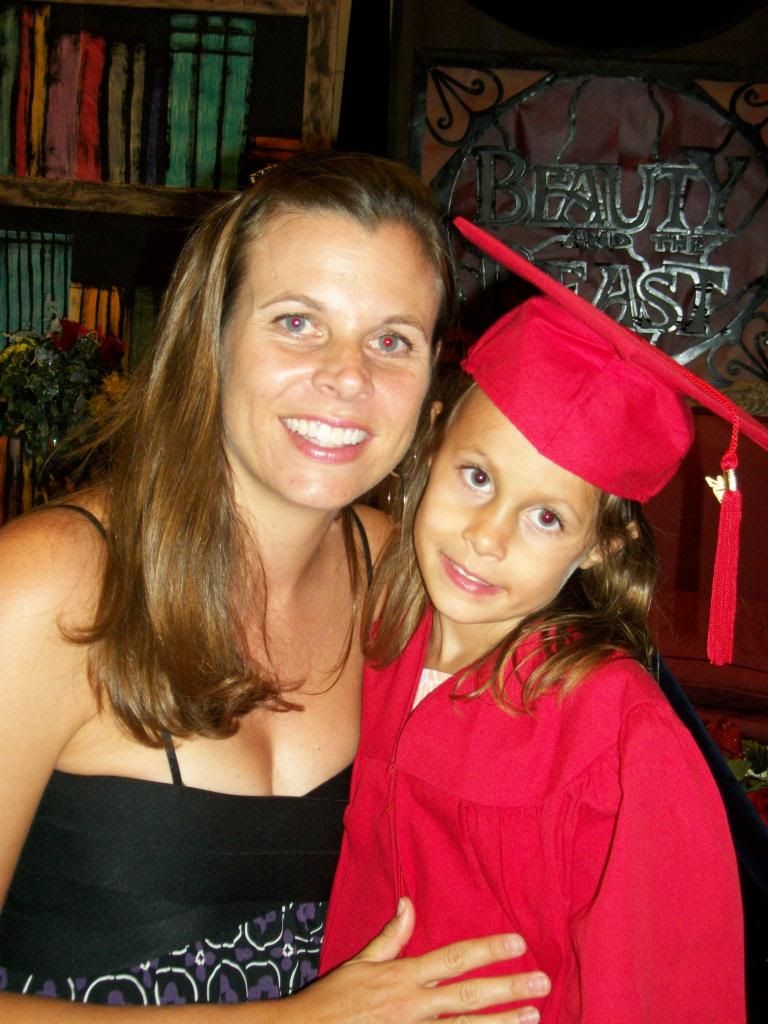 Preschool Graduation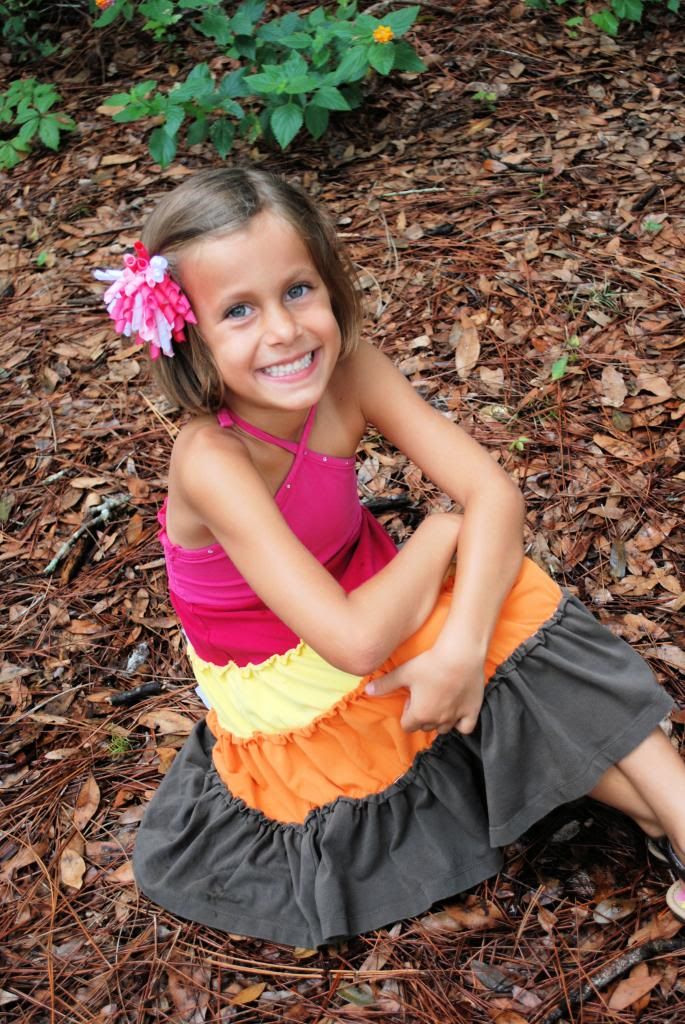 5 years
6 years
Happy Birthday to our sweet and sassy girl. Life has definitely been more exciting since you were born. Thanks for always keeping us on our toes!