For this week's Copy Cat Closet Challenge from
Ma Nouvelle Mode
and
The Grant Life
, we were supposed to show everyone what our style is. I'm not sure if you could call it a "style", but I am pretty casual. Instead of taking new pictures of an outfit I put together out of my closet, I decided to find pictures of me in outfits that I've actually worn. This outfit is from a trip I took with my hubby to St. Augustine. Shorts - Indigo Rein, Top - New York & Company, Shoes - TJ Maxx.
This outfit was one from my New Year's Eve party. It is pretty typical of something that I would wear out to dinner or out with friends. Jeans and a dressier tank, usually with comfy shoes. Jeans - ana (JC Penney), Top - Dillards, Shoes - Target.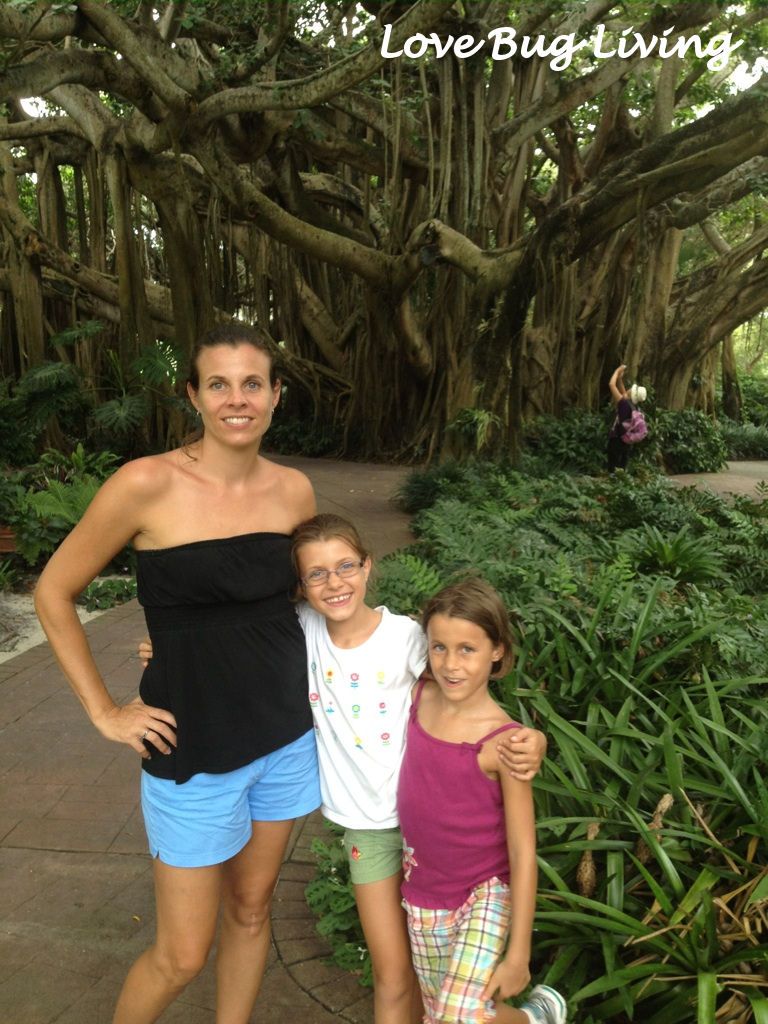 This is my theme park outfit. It's always good to wear a strapless tank, to get rid of any tan lines, shorts, and tennis shoes for all the walking. Definitely not stylish, but if you've been to Florida in the summer, you know the less you wear the better. Black probably wasn't the best idea to keep cool though. Shorts - Express, Tank - Old Navy.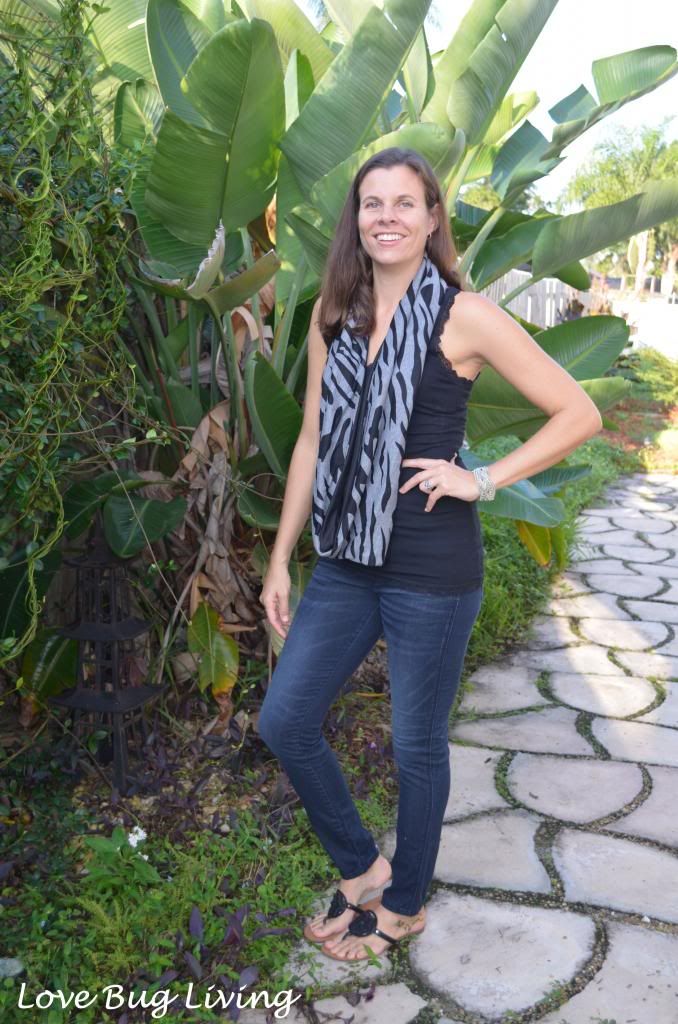 This outfit is a typical one for me. Should we call this my winter outfit? Just kidding (well, kind of). I've still got my flops and a tank, but added jeans and a scarf for the cooler weather. If it was chilly, I would definitely add a jacket or sweater. Jeans - Indigo Rein, Tank - Old Navy, Flops - Yellow Box, Scarf -
Love Bug Living
.
These outfits are more dressy and were both worn to weddings. As you can see, my style is still casual, comfy and cute. You have to be comfortable in what you are wearing to be able to dance! Black dress - Enfocus (Marshalls), Yellow & black dress - Jessica Simpson.

Then there is my active side. A large chunk of my wardrobe is devoted to running, soccer, and workout attire. It is not uncommon for me to be in yoga pants or running shorts and a tank.
I'm at my most comfortable in shorts and a tank. Luckily for me, the Florida weather makes it possible to wear them almost all year round. Unlike the skates I'm wearing here, my footwear of choice is flip flops. I feel sorry for people that have to pack their flops away for the snow. I'd say more than half my shoes are flops, mostly from Old Navy and Yellow Box. Shorts - Vigoss, Tank - Old Navy.
There's a look at my every day wardrobe. I think it has changed a bit since some of these pics have been taken. Maybe just an accessory here or there to add a little something to the look, but basically this is it. Although, since I've started these challenges I have been adding some different pieces to my look. Hopefully I'm becoming a bit more adventurous and a bit more comfortable in trying new things. It's been fun to create new outfits with pieces that I already own as well.